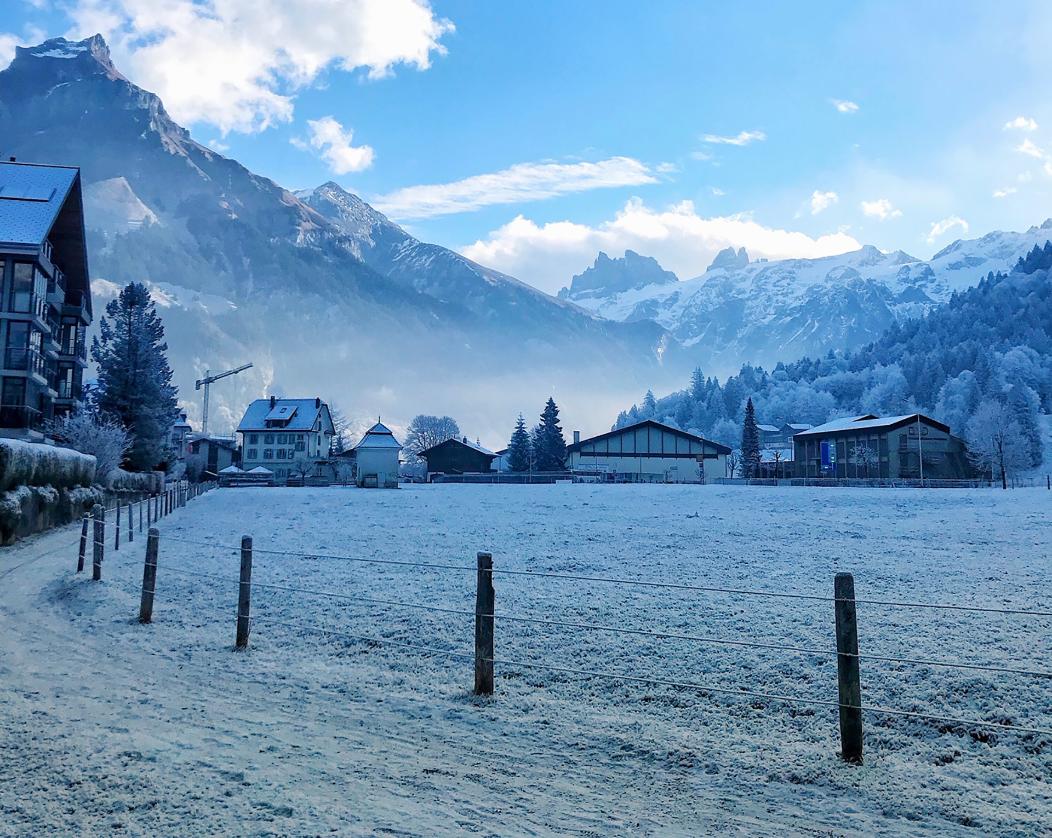 Our Vision
We believe in developing one's skills is the key to achieving a person's full potential. It boosts confidence, is fun and gives joy. We make the experience of learning adventurous, memorable and fun, and we use the mountain as our platform.
"We mount leaders for peak performance."
Our values
Passion
Our passion for mountains is a true love story. We believe that every one of us is more likely to achieve peak performance while practicing on a high altitude, and for that we use the impact of the mountain. For us, seeing individuals and groups develop and grow, is incredibly satisfying.
Development
We help customers to learn about leadership, personal development and team training while respectfully experience the mountains.

We believe in developing by using the impact of the mountain on a high altitude.
With Mount to Lead, we want to give you an easy access to a remarkable learning experience on the mountain.
About us
Founder
Magnus Åkesson – Learning & Development Manager, Work Life Pedagogue and Professional Coach.